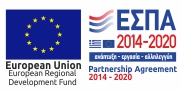 Wedding - Baptism Gifts
Ideas to choose the best gift
for your best man or maid of honor.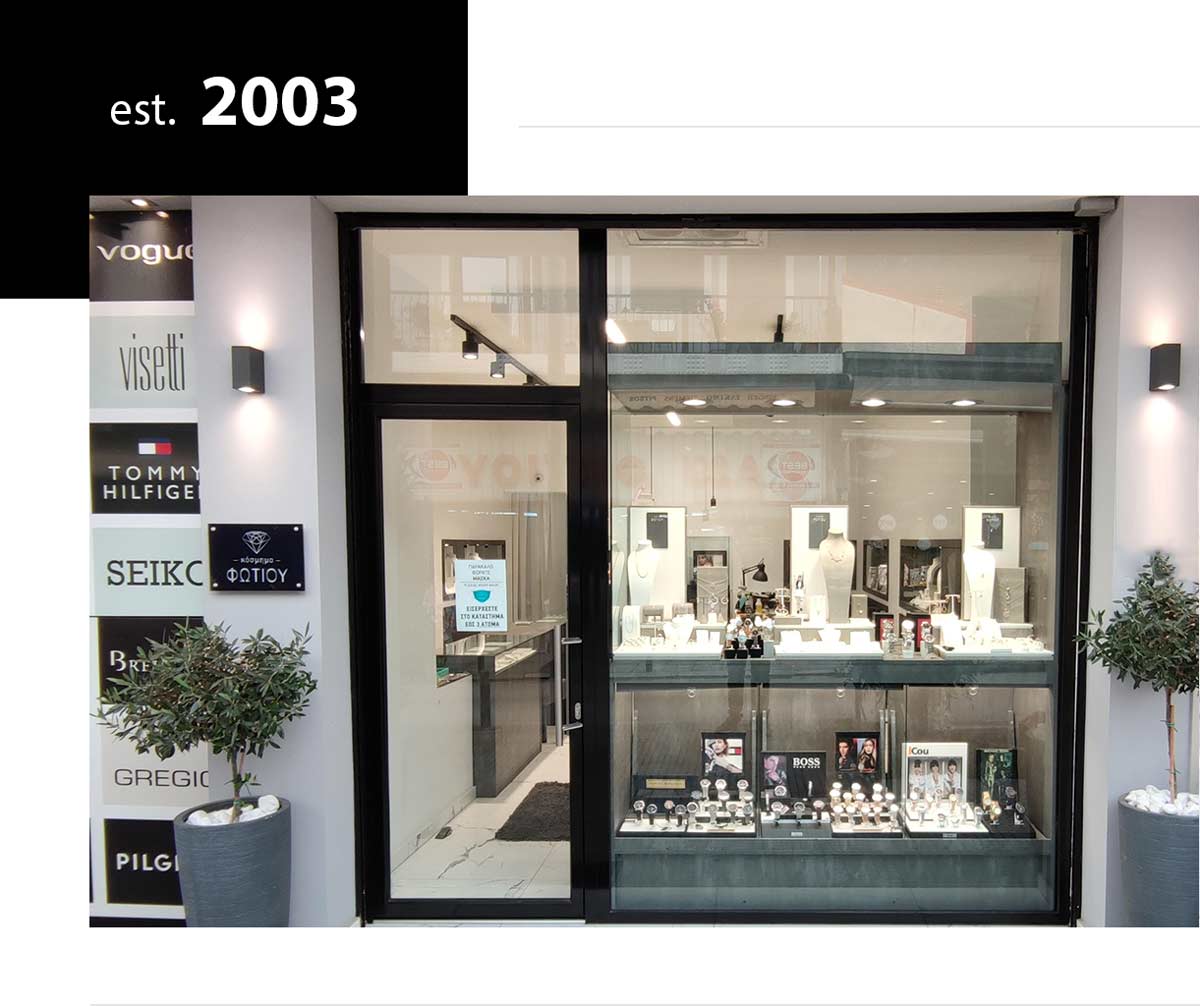 Our Store
e-stavros eshop is the online store of the goldsmith Dimitrios Fotiou based in Mouzaki, Karditsas Greece. Our physical store has been operating since 2003. Our long involvement with jewelry led us to create this online store.
Find us on the Map